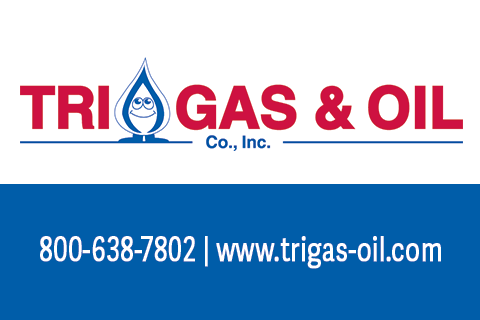 TRI-GAS & OIL CO., INC.


Company Description
For over 50 years, Tri Gas & Oil has been serving poultry customers in Maryland and Delaware with a full range of fuel products. We have expanded our services over the years, but we are still rooted in poultry. We've grown with you. And we promise to uphold our commitment to your goal of providing the best poultry to your buyers.
Not only is the poultry industry close to the heart of Tri Gas & Oil, but so is the entire gamut of the agricultural community of the Delmarva Peninsula. Since we've been around the growing community since the 60s, our industry knowledge and insight help us find the best, most efficient energy solutions for your farm. Our goal is to keep your farm prospering and growing.
Whether your agriculture niche is grain drying, poultry, or anything in between, Tri Gas & Oil is your trusted fuel partner. From grain dryers to greenhouses to irrigation, we have fuel for your need.
To Top