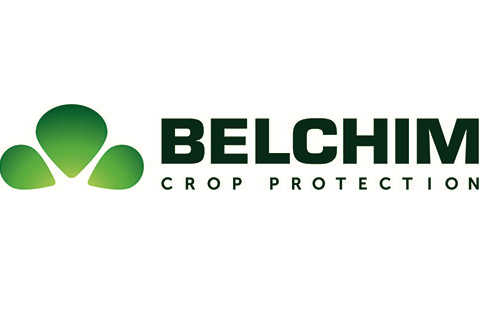 Belchim Crop Protection USA, LLC

Company Description
Belchim Crop Protection USA ("Belchim USA") is an agrochemical/biological company focused on crop protection and pest mitigation, which leverages the strong innovation and R&D culture of its European parent. Headquartered in Wilmington, Delaware, Belchim USA is one of the only and largest independent crop protection companies, deeply driven toward continuous innovation and commercialization around new products. Belchim USA brings both conventional and biological products to the Agricultural industry in the United States.
Belchim USA's research and development efforts reflect the growing desire for sustainable solutions that will stand the test of time in an increasingly restrictive regulatory environment. By focusing future efforts on chemistries with a reduced chemical footprint, and collaboration with their European and other global counterparts, Belchim USA brings these innovative solutions home to farmers in the United States who need them.
Originally focused mainly on creating unique, cost-effective solutions for customers in specialty crops, Belchim USA also thinks out-of-the-box regarding how their products can also be part of the larger solution for big row crops like corn and soybeans. For example, TOUGH®5EC brings a proven chemistry – pyridate – to sharpen control against post emergence broadleaf weeds in corn, mint and chickpeas. Working closely with growers, distributors, agronomists, university agriculture professors, and researchers across the entire supply chain, Belchim USA continues to grow its portfolio of innovative products to support sustainability throughout the agriculture industry.
Categories
Crop Management

Fruit / Vegetable
To Top