Company Listings in Fertilizers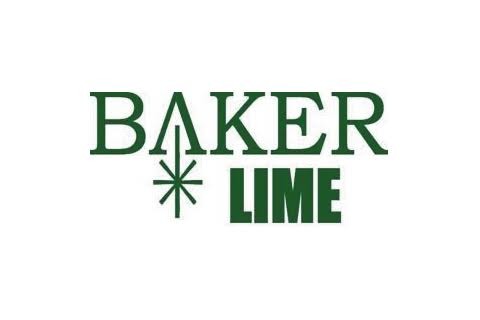 320 North Baker Road, York, PA 17408
Baker Lime brand products produced by RHI Magnesita have been a trusted and acknowledged name in the limestone industry since 1889. We supply high quality, dolomitic limestone in a...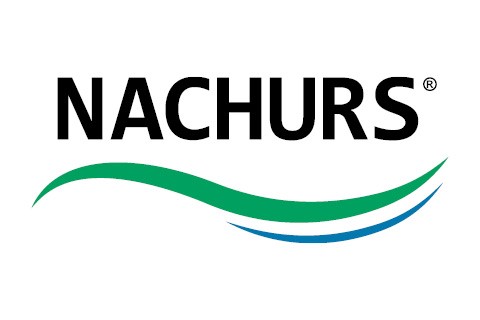 421 Leader St., Marion, OH 43302
(302) 359-6620
NACHURS® brand liquid fertilizers offer a variety of products for flexible applications including in-furrow, banded, fertigation, strip-till/side-dress, and foliar. NACHURS products are an important part of a...

Select page:
No more

Showing

results
To Top